Introducing our own factory
Introducing the manufacturing site of high quality Unfinished leather.
First factory
A leather factory with a history of 55 years.
We consistently produce the process from tanning to finishing of raw cow leather.
A place where
the skin is reborn as "leather"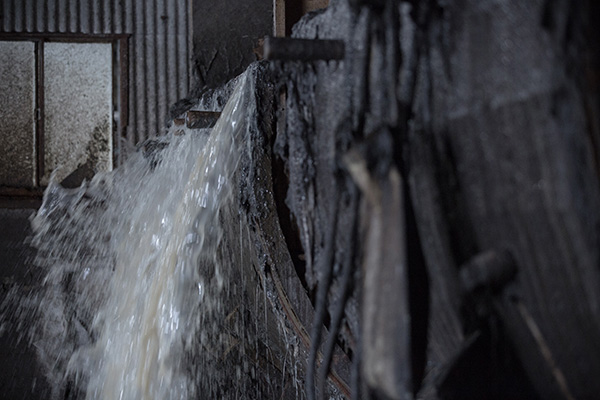 Most of the leather making process is done at this place. Used in many professional baseball gloves "Unfinished leather" was also born from this place.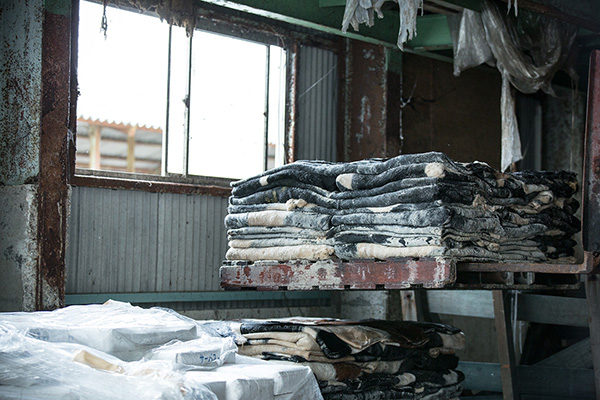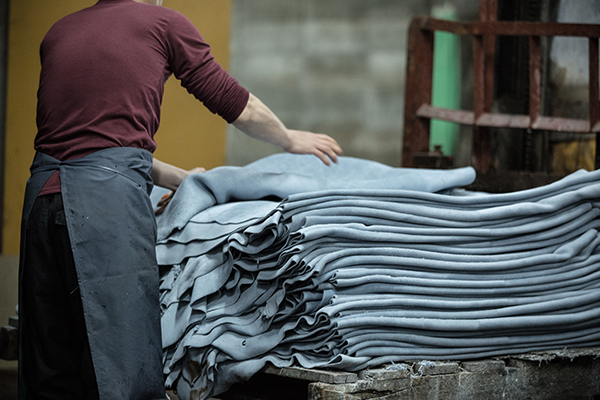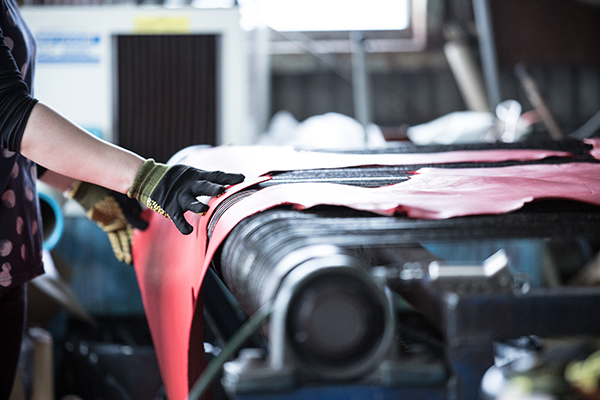 We carefully inspect the color and quality of the finished leather.We will also check the thickness and texture, weigh it, and ship it.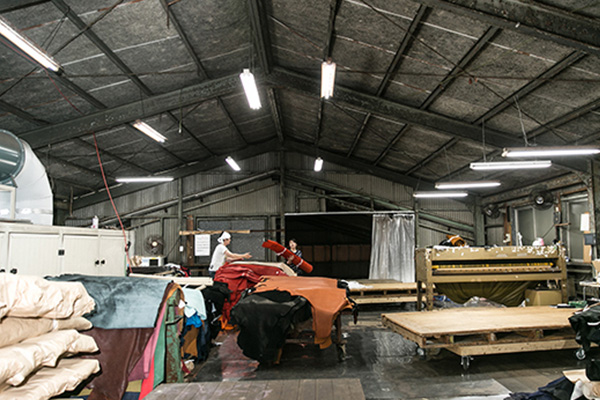 Second Factory
Large leather factory acquired in 2019.We have introduced the latest manufacturing control to further enhance the quality and productivity of Unfinished leather.
Supports mass production
with abundant equipment
By equipping facilities that are several times larger than the first factory, We have realized further mass production of Unfinished leather. We have a system in place to respond more flexibly and quickly to requests for mass production.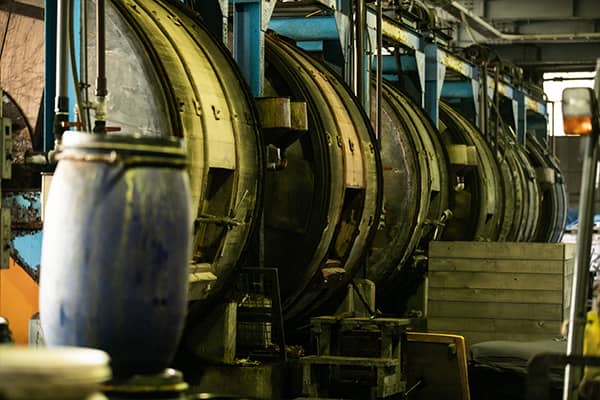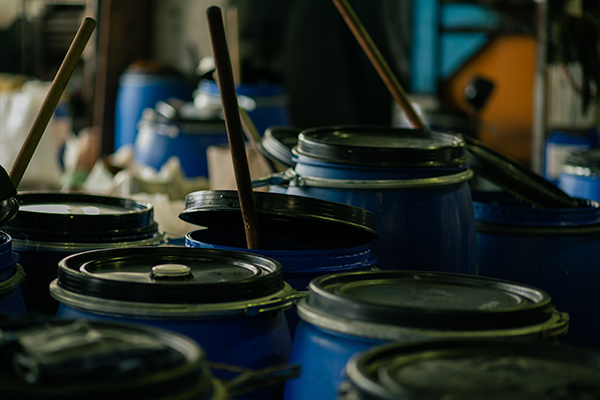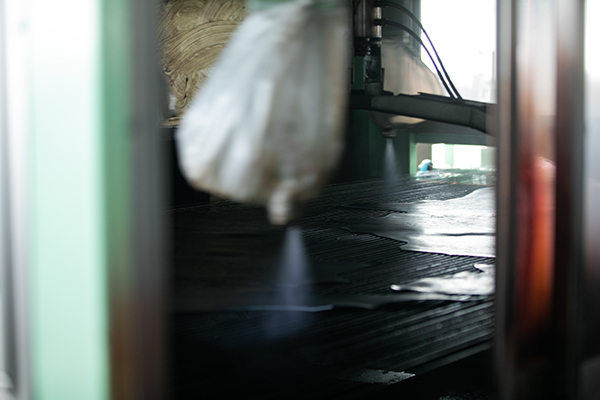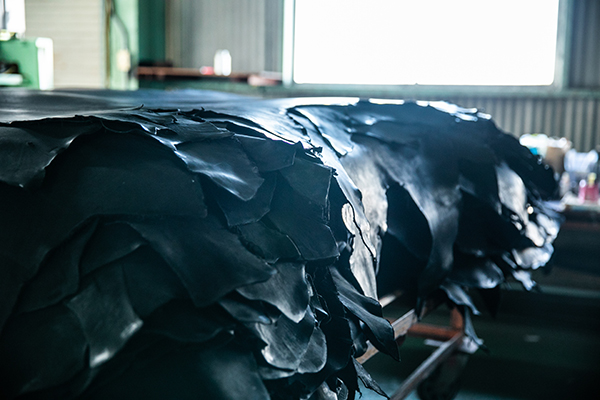 Achieve further automation
and higher quality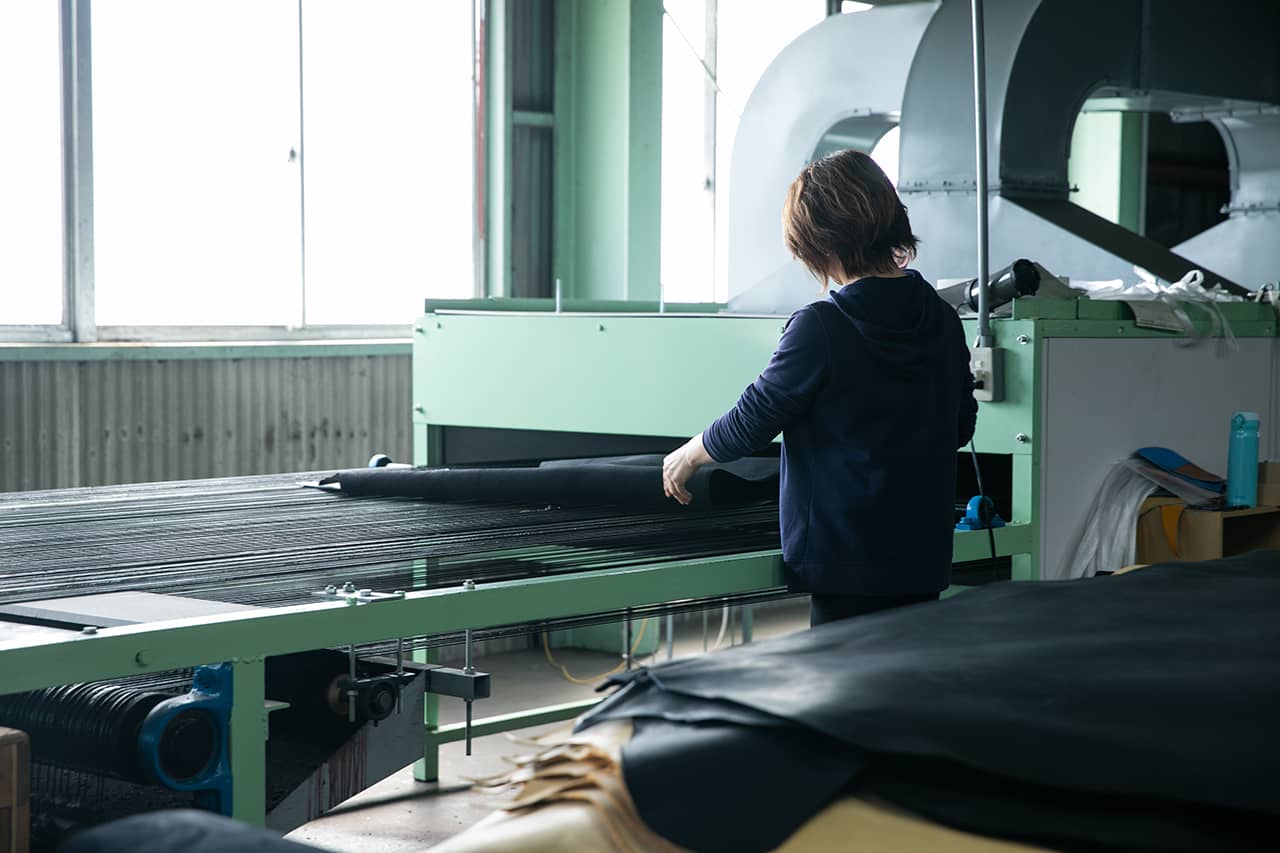 The introduction of new equipment has reduced the lead time of the finishing process by 60%. In addition, it is possible to handle a wider variety of colors and surface processing than ever before. We will flexibly respond not only to mass production but also to the diverse needs of designers.
CONTACT
Please feel free to ask me